Who we are
We are a financial planning business based in Ashgrove and provide professional planning advice.
We are passionate about helping businesses and individuals achieve their financial and lifestyle goals. Our aim is to build long-term partnerships with our clients and assist them in building, protecting and managing their wealth and lifestyle for them and their families.
We offer both financial planning and financial advice. We define financial planning as a big picture strategy to help you get to where you need to go and consider your entire financial situation. When we refer to financial advice we are looking at a specific area in your finances, for example finding the best possible mortgage for your situation.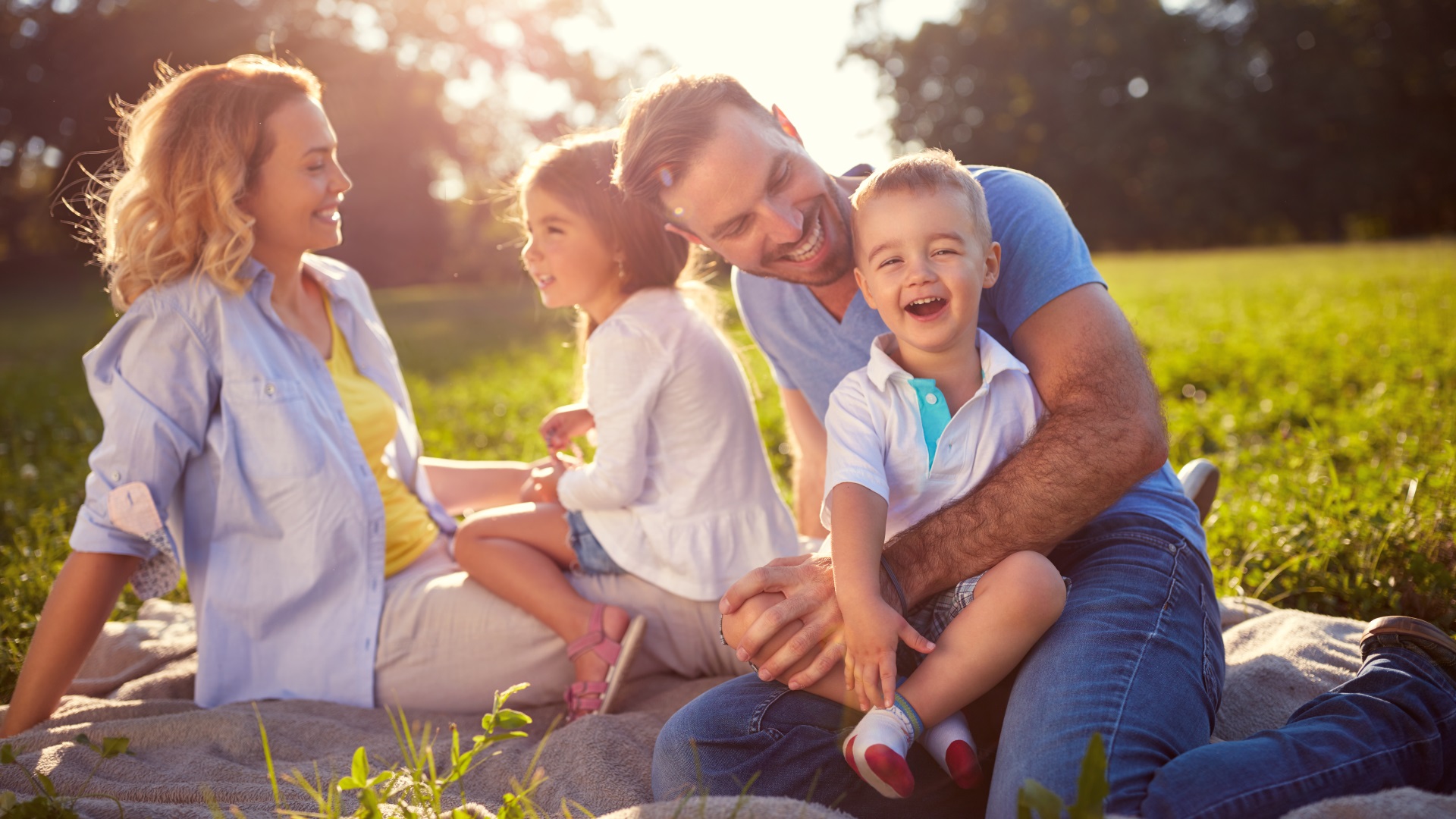 For years, we have been helping people achieve their financial goals by:
Using our extensive and practical knowledge of finance
Understanding complex government rules and regulations
Keeping up to date with industry and product changes
Monitering investment markets and changes in the external enviroment
Applying this knowledge to create a co-ordinated, integrated financial strategy to improve your situation